The Girl Next Door (Unrated) [2004] - Luke Greenfield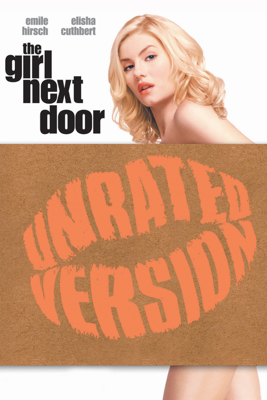 This special uncut edition of The Girl Next Door gives you even more of this wonderful romantic comedy! Eighteen-year-old Matthew Kidman (Emile Hirsch) is a straight-arrow over-achiever who has never really lived life…until he falls for his new neighbor, the beautiful and seemingly innocent Danielle (Elisha Cuthbert). When Matthew discovers this perfect "girl next door" is a one-time porn star, his sheltered existence begins to spin out of control. Ultimately Danielle helps Matthew emerge from his shell, and discover that sometimes you have to risk everything for the person you love.
© © 2008 Twentieth Century Fox Film Corporation. All rights reserved.